21.12.2021
We are growing: label finishing!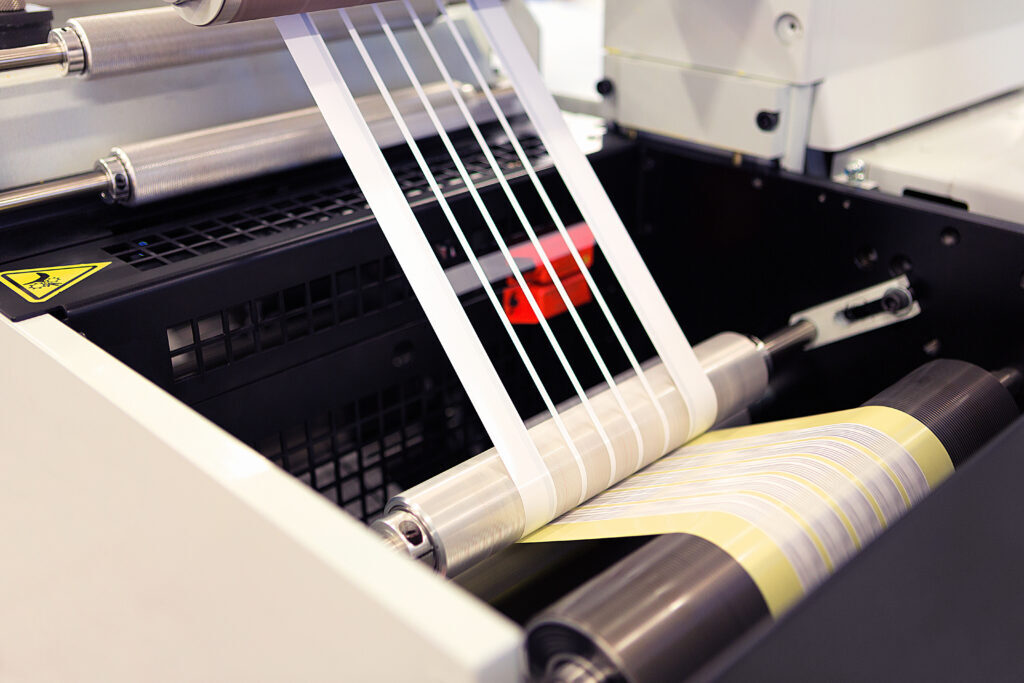 Label finishing machine – GRAFOTRONIC DCL2
With the development of digital printing, we have also invested in a semi-rotary label finishing machine. By finishing, we mean not only die-cutting and packaging, but also refining: applying a full or selective varnish, laminating and coldstamping.
Its biggest advantage is the possibility of simultaneous die-cutting, varnishing or laminating, which allows you to achieve excellent results in one pass.